Over the years, The Content Makers have built an extensive toolbox to assist you.  
All our tools have demonstrated their usefulness and are at your disposal.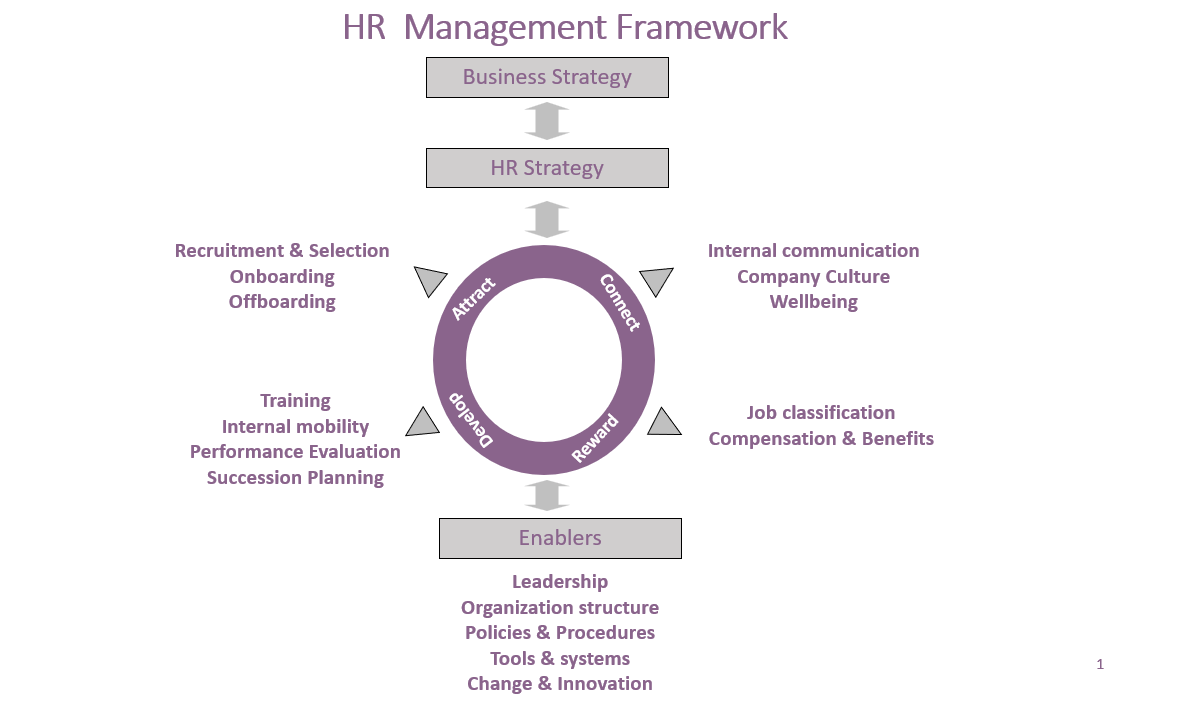 The HR Scan
Do you want to know how strong your HR policy is?
What are your strengths and weaknesses?
The HR scan is a self-assessment Tool with which HR professionals and management teams can measure the quality and maturity of their HR policy. 
The HR model is based on 3 pillars: the strategy, the employee journey and a series of enablers.
Simple, but effective. 
The first 100 days for HR Managers
Being responsible for HR management for the first time can be overwhelming.
Where do I prioritize?
Where do I turn for information and inspiration?
How do I build my team? 
As a mentor, I can assist you during this period, with advice and a range of helpful tools.
The HR roadmap
How do you best organize your HR team in a growing company?  Do you work with business partners? Do you focus on expertise or on service? How do you offer challenging growth opportunities to HR team members?   With this roadmap, you get a thorough overview of HR roles and together we design the model that best fits your business model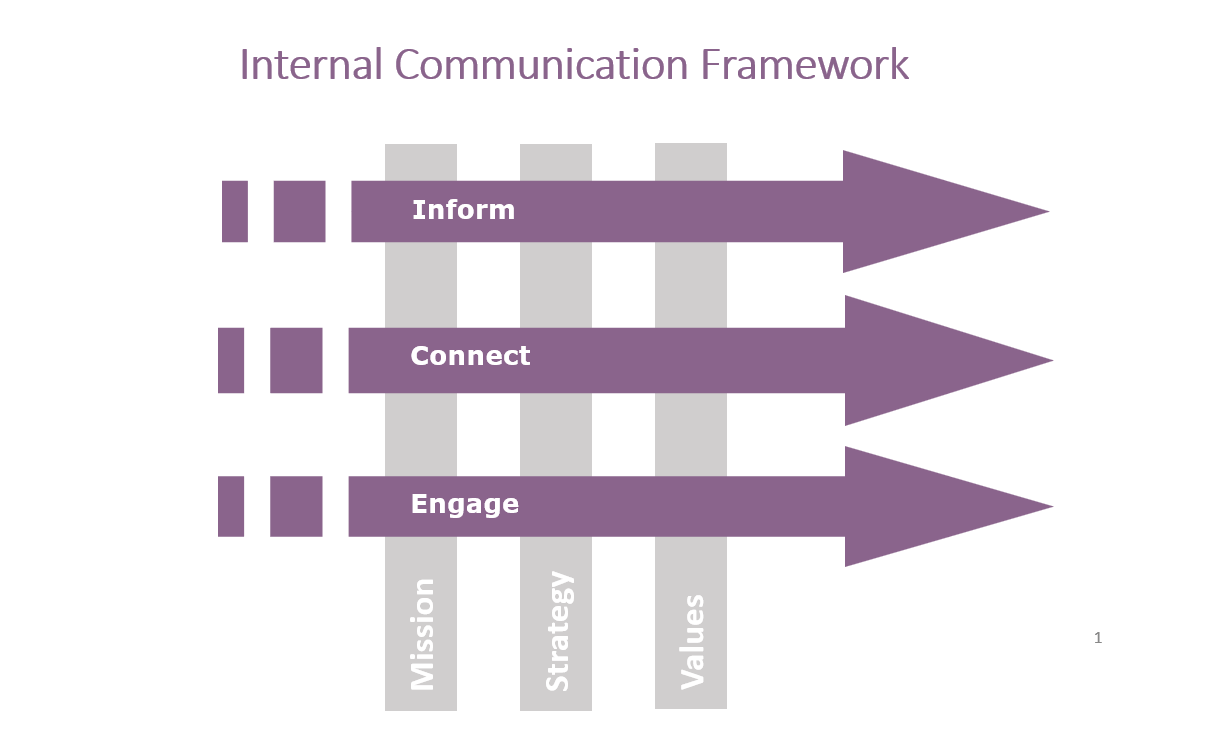 The Internal Communication Scan
"Like a human being, a company has to have an internal communication mechanism, a "nervous system", to coordinate its actions", dixit Bill Gates. 
This scan allows you to assess and improve your internal communication in a very practical way.
The Succession Toolkit
Succession comes in many forms: a senior manager retires, a next generation enters the company, a CEO wants to slow down, ... Usually the transfer is limited to the financial and legal side of things.  However, an important transition requires good preparation in all areas: how will we organize the transfer of knowledge, how will the successor assemble his/her team, how will we communicate?  What are possible pitfalls, points of discussion, ... With our toolkit we get to work to cover all aspects of the succession, via a structured questionnaire and a number of workshops. 
Book of words
We don't make the strategy, that's your job; we help you implement and translate it.  We write it down in a Book of Words and make the strategy clear to third parties so that you achieve results. Your employees and your external contacts immediately know where they stand. The Book of Words gives clarity about what is at the heart of your business. 
Change management & Strategy
We guide you through the changes and work with certified models such as Prosci ADKAR and 6 Batteries of Change.
Company Branding
How strong is your brand?  How good is your company's reputation? What makes you an attractive employer? With our 5-step plan we search together for the common denominator - your baseline
PR & media relations
In recent years, every organization has found itself in a changing society where all media play an increasingly prominent role in the daily functioning of your organization. We manage media relations for you, the do's and don'ts and help you structure your media impact.
Media Training
Communication has become increasingly important for organizations, and more often than ever audiovisual; we make sure you are prepared and fearless to speak to any TV or radio station